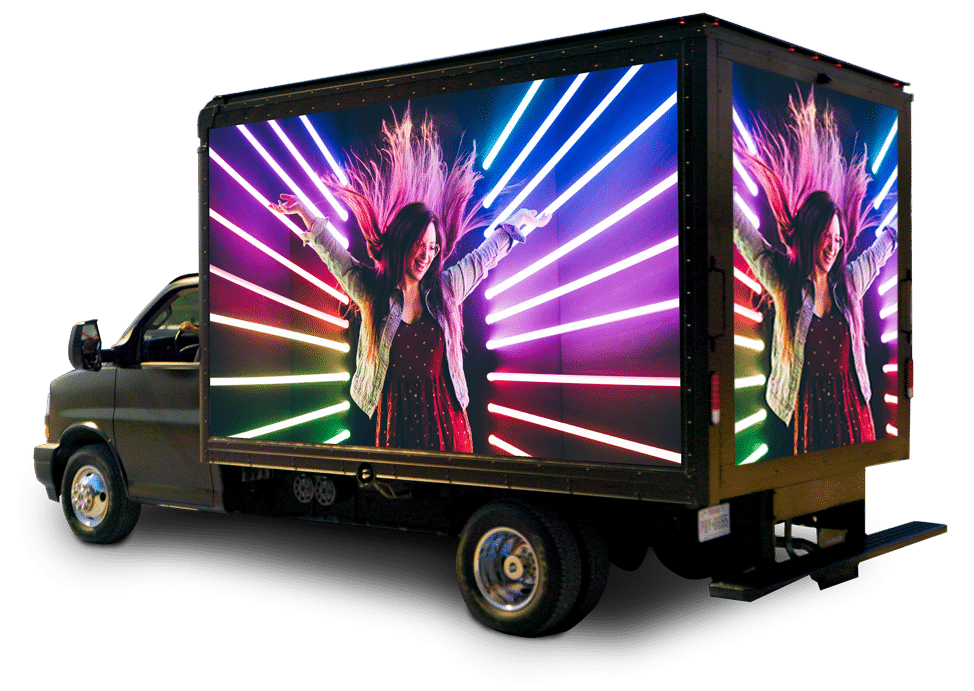 Sacramento Billboard Trucks
Powerful OOH Campaign
Sacramento, CA, known for its rich history and diverse cultural landscape, presents a unique opportunity for your brand to flourish. With its energetic neighborhoods, busy roadways, and a population that's always in motion, what could be a more compelling way to seize this audience's attention than with our innovative digital LED mobile billboard advertising services in Sacramento?
Amplify your
V
o
i
c
e
.
B
r
a
n
d
.
M
e
s
s
a
g
e
.
Engage Your
A
u
d
i
e
n
c
e
.
C
u
s
t
o
m
e
r
s
.
B
u
y
e
r
s
.
Sacramento Mobile Billboard Advertising
Why Digital LED advertising trucks in Sacramento?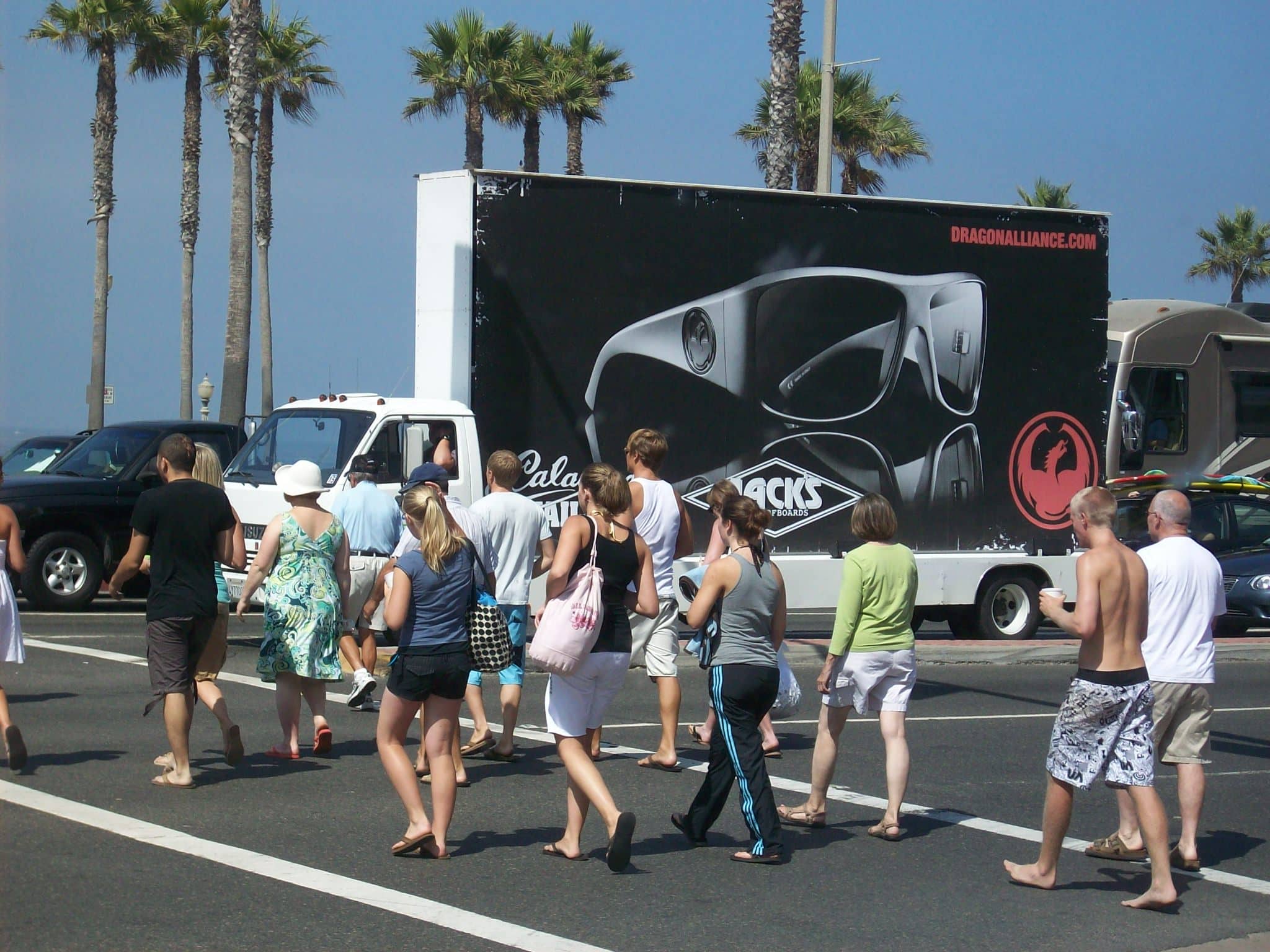 Dynamic Audience Engagement
In a city as bustling as Sacramento, traditional billboards have their limitations. Our Sacramento mobile billboards breathe life into your advertisements, dynamically engaging with Sacramento's varied demographic.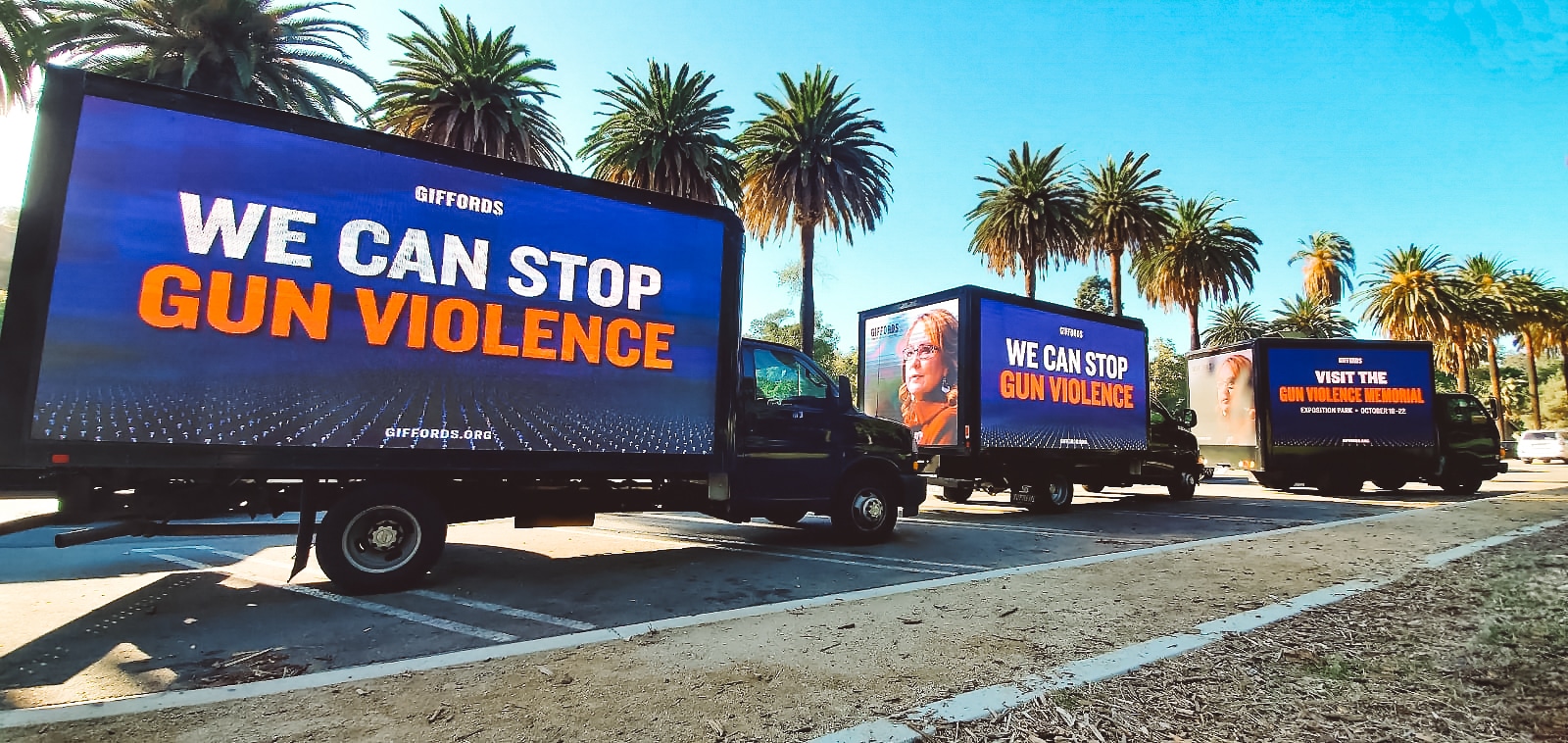 Strategic Routes
Navigating through iconic Sacramento spots, from the historic charm of Old Sacramento to the bustling activity around the Capitol Mall, our mobile billboards ensure that your brand is showcased in the most strategic and impactful locations.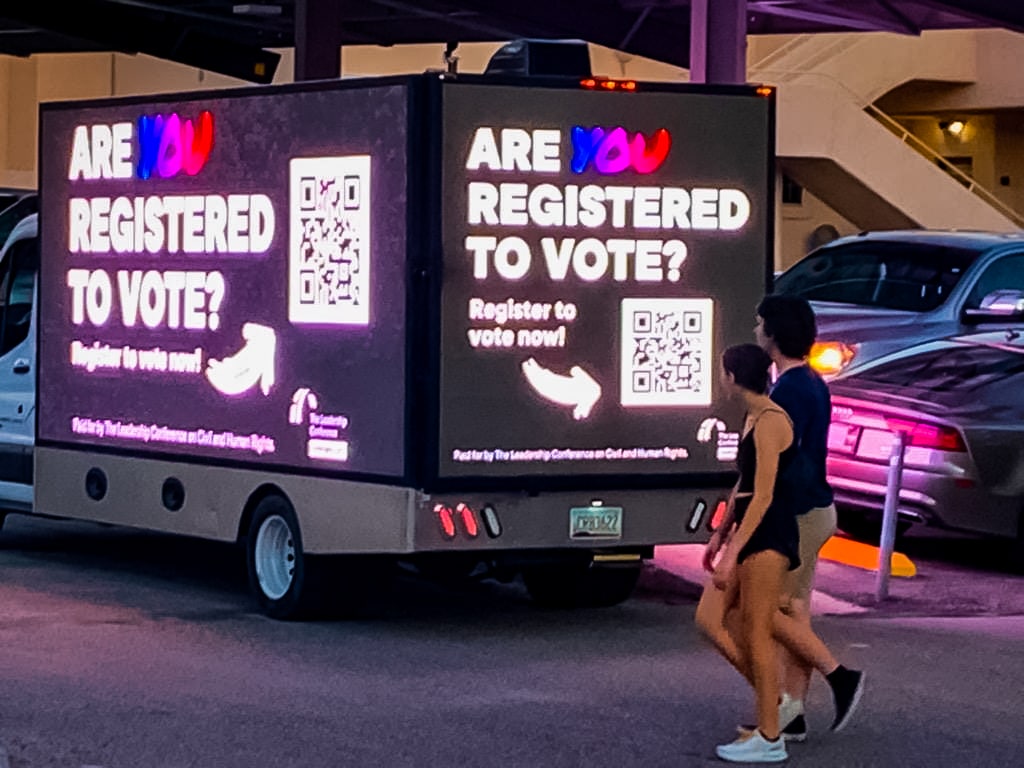 Day & Night Visibility
In a setting as vibrant as Sacramento your advertising efforts should be equally persistent. Our luminous LED billboards offer 24/7 visibility, whether illuminated by the California sun or the city's nighttime ambiance.
Our Sacramento mobile billboard advertising trucks offer an unparalleled platform to engage a diverse and active audience across a range of high-traffic venues and events. Our fleet of visually striking digital LED mobile billboards is strategically positioned near key Sacramento landmarks, such as the Golden 1 Center, Raley Field, and the Sacramento Convention Center.
From the excitement of a Sacramento Kings NBA game to the energy of concerts at the Golden 1 Center, our Sacramento mobile advertising trucks ensure your brand message is front and center where it's most impactful. We also target high-traffic areas like Old Sacramento and the Capitol Mall, guaranteeing maximum visibility for your brand in the heart of the city. Whether it's the thrill of professional basketball or the allure of top-tier entertainment events, our LED truck advertising services in this dynamic and influential city are your ultimate strategy for leaving a lasting impression. Contact us today to start your Sacramento mobile billboard campaign today!
"Billboard Express understands Sacramento's pulse. Their strategic routes and dynamic displays made all the difference to our campaign."
"We launched our brand with Billboard Express's digital mobile billboards. The engagement and visibility we achieved were beyond our expectations!"
Our recent campaign was a tremendous success, thanks to their innovative approach and attention to detail. I highly recommend Billboard Express to any business looking for outstanding mobile billboard advertising solutions.